Hello Boys! I would love for you to get to know me better so I thought I'd share with you one of my first sexual experiences which kinda helped me become the me I am today, and definitely solidified my certainty that I wanted to be a sexy attractive woman one day.
I was 13 and had already begun to take female hormones regularly, so the curves on my body were changing and I looked a lot more like a little girl than I did a little boy. I was at home one day during the summer in my back yard wearing a cute little denim skirt, frilly white ankle socks and gym pumps, and a loose fitting cut up t-shirt that exposed my tight little midriff, when  one of the new neighbors came to say hi.
He was a much older boy than me, in fact you would say he was more of a man, I remember thinking he looked about 25 which made me nervous! He walked up to my fence and extended his hand for mine and smiled at me warmly. "I'm Bobby!" he said, and I took his hand and he held it for a second then kissed it gently on the back, all the time holding my eye intently. "Hi!" I said shyly, the way he was looking at me was strange, more like the way I'd seen men look at my Mom. I felt very self conscious but I liked the way he was making me feel.
He began talking to me in a very friendly way, and when he said what a pretty little GIRL I was, I realized he thought I was female, and I didn't want to say anything to make him think differently, I was loving the attention he was giving me and I didn't want him to stop!
We spoke for a while and he asked my name, I told him Alexis as I'd been calling myself the female version of my name for a while. He asked me if I'd like to see the swing and the puppy he had in his yard across the street. I agreed as I thought it was only across the road and he was a new neighbor, what's the worst that could happen?
I followed Bobby to his place and he did have a super cute puppy and a really cool rope swing! I played with the puppy and then he pushed me on the swing, as I swung I thought maybe he was trying to peek up my short skirt, he had smile on his face and stopped the swing. "Would you like to grab some tea inside?" he said, and I agreed. We went into the house and he fetched us some tea, then we stood in the kitchen drinking them. "You are so beautiful.." he said, and pushed a wisp of hair from my face behind my ear. "Do you think it's bad that I think that?" I shook my head no and he put a finger under my chin and pushed my face up to his. "Do you think it would be OK if I kissed you?" he asked, and I immediately blushed. "But, I'm not what you think Bobby…" I stammered but he pushed his finger against my mouth and whispered "I know you're a boy Alexis" into my ear, then turned his face to mine and kissed me.
I kissed him back, and it felt funny at first, he was so big and strong and his tongue was huge in my little mouth, but he scooped me into his arms and held me close as we kissed passionately until I felt my small cock starting to twitch and strain at the fabric of my white cotton panties under my skirt.
I was pressed so close against him that he felt my hard on growing and he maneuvered me around so that his crotch was pressed into mine, and both of cocks grinded together, then I felt him reach down and unzip his pants. He popped out a huge, thick hairy dick the like of which I'd never seen before! He gently placed a hand on my shoulder and pushed me down to my knees…
Seeing that huge cock close up was even more impressive, and I instinctively reached up and wrapped my hand around the shaft and looked up at Bobby. "It's OK, just put it in your mouth sexy girl!" he said and began to feed his mammoth penis into my tiny 13 year old mouth. What happened that day I'll never forget, Bobby taught me a lot about cock sucking and fucking that day! I would love to tell you all the sordid details, me and Bobby ended up having a sexual relationship for a couple of years after that, he taught me more about pleasing and teasing men than anyone and he made me feel like a real girl!
Give me a call so I can tell you all about it!
1-888-538-0629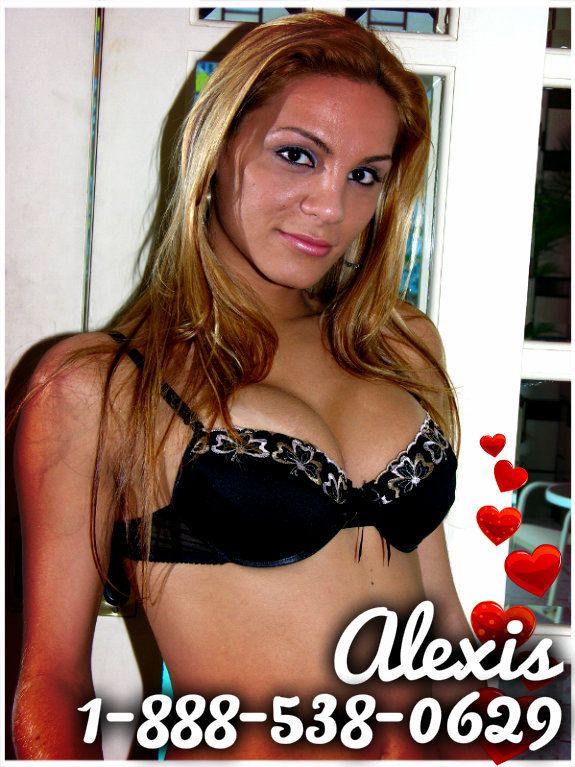 ---
History