Dogging is a lot of fun. If you don't know already, Dogging is when like minded strangers meet in designated public places such as parks or parking lots for no strings fun. It's called dogging because when asked by the police what someone is doing out in the middle of the night, a usual and plausible answer would be that they're walking the dog, hence the term 'Dogging'. It's been something I enjoy doing occasionally for years and I just convinced one of my male friends to give it a go with me.
There's a spot I know not far from mine, a huge parking lot next to a very large and wooded park, where you can see all the way from the entrance to the beginning of the woods, so you can see who's coming and going. There's loads of signals that 'doggers' use, the most common are flashing car lights, these could be interior or exterior lights. Leaving the internal light on basically means 'we want to be watched'. If you wind down the window, this usually means you want to touch/be touched or more.
As we pulled in I told my friend Mark to kill the engine. There were a few cars parked at the other side of the lot, and I turned on the interior light. Almost immediately 2 cars opposite us flashed their headlights, and I told Mark to flash back twice. I put my seat all the way back and laid down, spreading my legs and pulling my skirt up to my waist to show off my trimmed pussy. I had a zip up woolen sweater on which I unzipped to expose my huge tits, and waited.
Dark shadows began to move out of the darkness and surround the car, all men, all watching me. I began to trace my fingers down my chest, making little swirls with my fingers over my nipples, then began to play with my already wet snatch. I made a big show, throwing my head back and sliding two fingers in and out of my tight hole, then taking them to my mouth to taste myself. When I was satisfied there were a good few guys watching me I told Mark (who was already stroking his cock) to roll down the windows, front and back. He did and immediately hands began to pour through onto my body, groping my tits and greedily fingering my pussy.
A nice fat cock came through and I sat up to suck it. another followed and I grabbed it with my hand, by now I had my foot up on the dash to give everyone better access, one guy had two fingers in my ass, and was roughly pumping them in and out, another had three jammed in my cunt, roughly fingering me with his thumb on my clit. I was trying to fit both the cocks in my mouth at the same time when I felt a warm sticky load hit me in the face, one happy customer already!
I sucked and jerked until I was covered in cum. At once point I stuck my ass out of the window and let one of the guys I'd been blowing fuck my pussy as I leaned forward and deep throated Mark. By the time I'd made all of the men blow their loads, I was exhausted, and needed to piss. I opened the door and squatted down, and as I pissed I felt a hot stream hit me in the face!! One became two, two became three, and before I knew it I had four guys pissing on me, giving me a golden shower right there in the parking lot. When we were done I was soaked, but thoroughly satisfied. "You are NOT getting in my car like that!" Mark yelled, so he followed me in the car to the bike wash hoses where I stripped, threw my clothes away and showered off. By the time I turned to make the dash to the car I could see a new crowd had formed, guys with their cocks out stroking, and even eyes watching me from the bushes. I ran to the car, jumped in and told Mark to drive…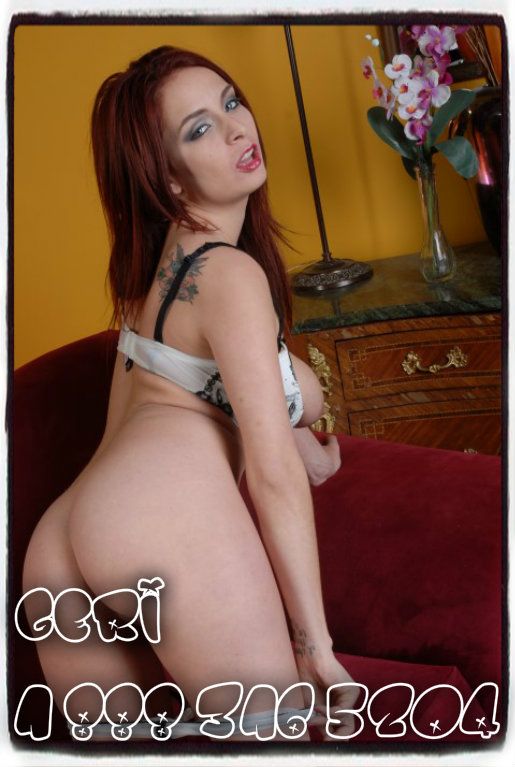 ---
History