When a cap on my tooth came out everyone was so nice to me and tried to raise my spirits. I just had to tell you what a caller suggested, and I definitely think I want to try more dares like it…
Last week, while I was talking, I screamed, and not in a good way. Mark, one of my favorite callers, asked what happened and I asked if he really wanted to know. He said yes, and I told him about how my cap came out, and a nerve was exposed. He asked if I had been to a dentist, and I said I was afraid, and they were expensive. He suggested the local dental school, and promised me a gift if I went. I agreed to go, and we chatted a bit more, before I hung up.
As I said, it hurt, and my problem was that I liked it too. Every time a pain went through my jaw, my pussy got a bit wet. I went to the college, and seeing all those hot guys and girls didn't help. When I finally saw the Dentist, I was soaked. Sitting in the room alone, I tried to reach down and rub a little, but just as I had my dress up, he walked in. There I was, leaned back, legs spread, rubbing my clit. He cleared his throat, I covered up, and explained my problem. When he leaned down to look in my mouth, I felt his hard-on press me. I rubbed my arm a bit, and he turned red, but didn't back up.
He gave me some meds, and told me to come back in a few days. I told Mark when he called me what happened, and he dared me to fuck the Dentist. I thought he was joking, but he said that would be hot. The guy felt hung, and I was horny, so I accepted the challenge.
The next visit, I showed up in a micro-mini skirt, and a corset. My nipples were barely contained. When I laid in the chair, the corset separated, and you could see straight down. When the Dr walked in, his jaw dropped. I explained that the pain was making my pussy wet, and asked if he could help that before fixing me. He locked the door, and unzipped his pants. His cock was nice and hard, and without thinking, he laid on top of me. He slip right into my pussy, and tipped the chair back. It didn't take long for him to fill me with cum. I thanked him, put on my knickers, and he proceeded to fix me up, and my tooth looks good as new!
The panties? Those are for my caller that challenged me. Any other Challenges?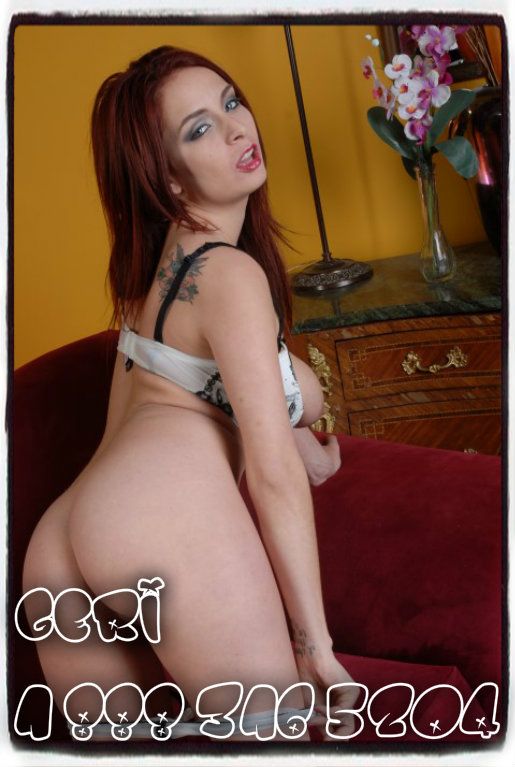 Call Me, I Have Some For You Too…
---
History